How to Install Kali Linux on VirtualBox with MATE Desktop (2019)
Updated
Installing Kali Linux on VirtualBox is an easy task, but do you want it optimized? Learn how to configure it with a lite desktop environment!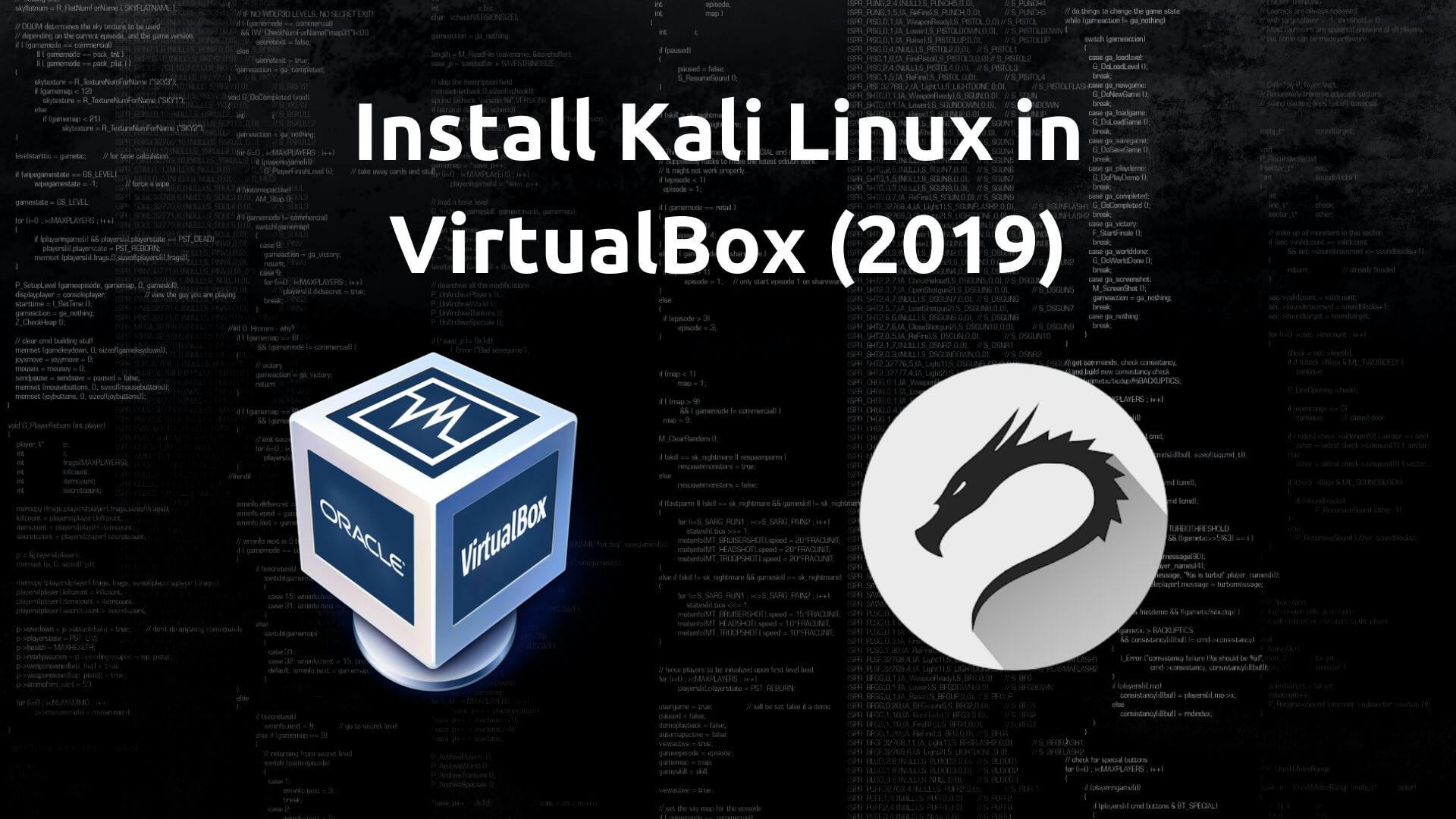 Intro
Install Kali Linux on VirtualBox with a lightweight operating system for speed.
Hacking can be seen as a nefarious pastime for users to commit cybercrime and exploit security on the web.
It can be difficult for an internet user to feel safeguarded online if virtual internet thievery actually concurs.
Especially if a user is managing websites on their server, it's best to start and create one that's secured and highly accessible for them to control.
There's no question when it comes to the countless stories of many people online getting targeted based on their location.
Surface attacks are quite common for many hackers to gain quick access to a device remotely.
Plus, it doesn't get any better.
What are some common misconceptions users believe?
Typical advice that's given to many users such as "updating your software" just doesn't work like before.
More often than not, people are still vulnerable to the flaws their devices have:
The 1-year old app that might have lost official support from the vendor.
An unknown file downloaded without the user's permission.
Worst case scenario, children had the chance to install an app or file that turns off security.
There are more exploitations that anyone can click on accidentally, but these are the main ones.
When do hackers gain the upper hand?
Unfortunately, technology has become more accessible than ever before.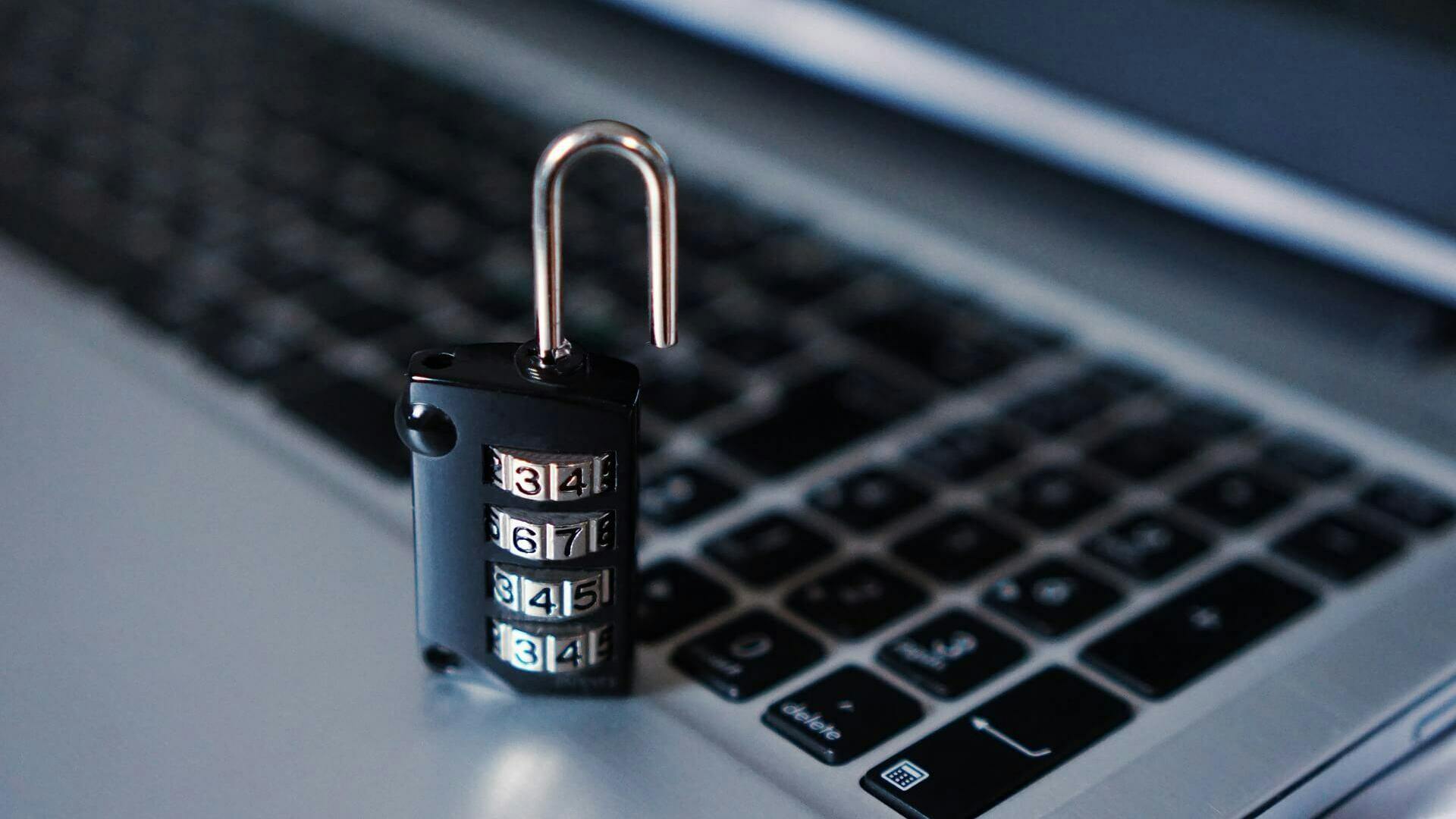 With a simple click of a button, any amateur can just download and install a copy of VirtualBox and the Kali Linux iso image to begin to intercept the neighbor's wifi.
It begs the question as to why hacking tools, especially the Kali Linux image from Offensive Security, are accessible in the first place.
If it enables many to download and use dangerous software in the Kali Linux image with VirtualBox, then wouldn't the web become more entrenched?
It's easy to select a typical response to a question like this, but in reality, that's really not the case when using Kali Linux.
Use cases for penetration testing
Linux distributions like Kali Linux are used as an educational tool that many can download to learn the intricacies on how a computer is secured.
Especially with the youngsters, they'd like to do software surveillance and find out what information is kept safe.
In my video tutorial, the basics will be broken down to simply install Kali Linux on VirtualBox.
To install Kali Linux, you first need the VirtualBox host and get a new appropriate operating system.
How are most Kali Linux tutorials done?
While the process of installing VirtualBox and Kali Linux is pretty straightforward, most tutorials out there use the default setup GNOME3 iso file.
GNOME3 is a popular choice for many virtual desktop users, including myself, to select for personal use.
It's nice to click on and the interface is one neat design to use on VirtualBox.
Why is it a bad choice to use GNOME3?
But for VirtualBox and Kali Linux, this won't be the best choice for a virtual machine as it can slow the user down when needing to perform heavy-duty tasks.
Although there isn't anything inherently bad about using the GNOME host version, there are better alternatives out there for VirtualBox that can improve the virtual machine performance of Kali Linux, such as MATE and XFCE.
How will your machine be affected?
Regardless of making your decision to select either of these tools to install onto VirtualBox, your workload will be handled without much system performance loss inside the virtual machine.
I'll show a new step-by-step tutorial on how to download Virtualbox and Kali Linux with the MATE image setup.
Resources
Commands
configure the Kali Linux guest additions file (root access)
apt update apt -y upgrade apt -y install virtualbox-guest-x11
fix display manager and black screen (root access)
apt -y install lightdm systemctl enable lightdm reboot 
Conclusion
That's all you need to start off with!
You now have the power on one of the most infamous virtual tools used by many across the globe.
Hopefully, your intentions are good with Kali Linux on VirtualBox, and you won't create any trouble.
Happy hacking!